so while i keep saying
i'll practice what i preach
, i just ended up buying new stuff again. and i'm not proud of it.
to console myself, of course, here's the part where i justify the purchase: i've been looking for an all-black pair of Chucks for a long time so when i saw it, i had to buy it. now that i got it, i just want to look at it. i don't want to wear it anymore. lol.
i also got duped into buying this other pair, thinking it was on sale, although i thought it looked great so i ended up buying it anyway.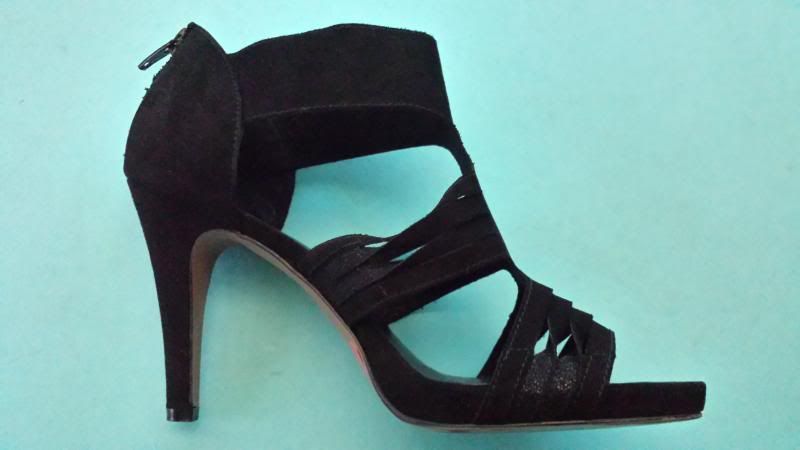 besides, i look hot and sexy in them. may take a while before i get something new again, though. need to save for something.