so much for practicing what i preach . . .

i ended up buying not only clothes, and shoes, but a great amount of imported goods.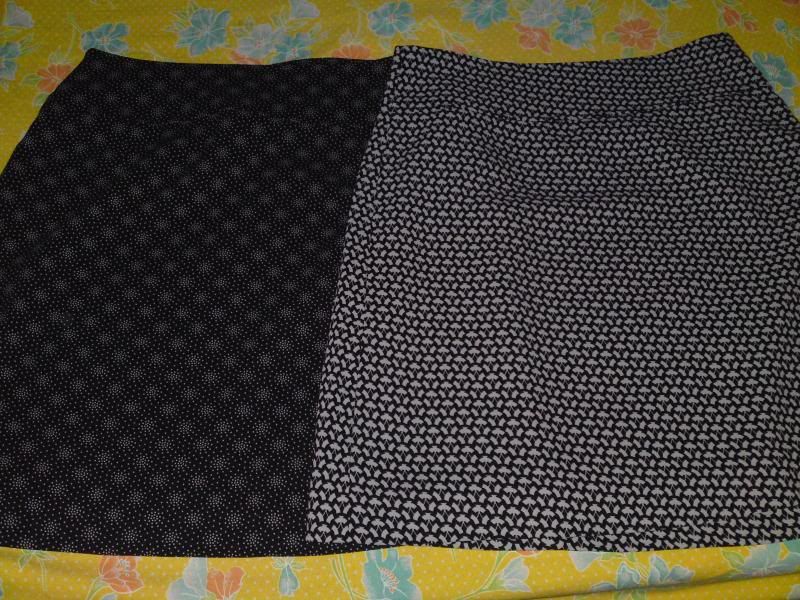 skirts: Uniqlo

yes, those are yellow bed sheets with flowers on the background. my mother was into flowers.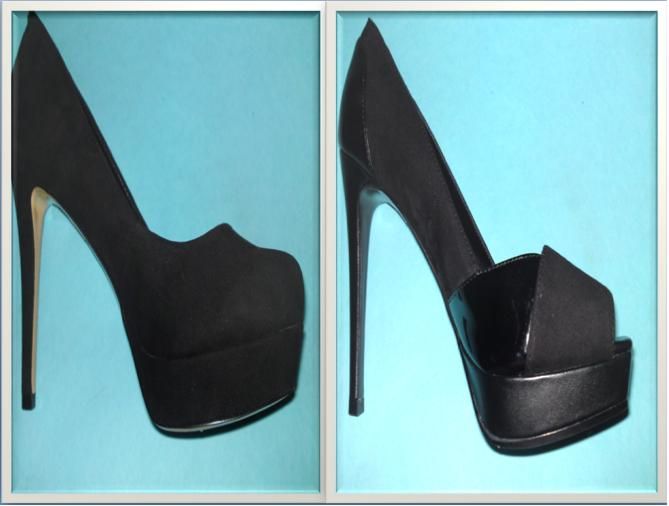 shoes: Charles and Keith

guess you could say i'm done with spending for this month since i added two more pairs to my growing collection. i am expecting to be committed to a phone line for two and a half years (which is the longest relationship i've had with anything or anyone, not to mention my prepaid number for more than five years) so i should avoid any unnecessary spending. i am seriously hoping this would be the last for the month of October 2013.

i did receive this awesome pasalubong from my good friend Chris, though.




you gotta love me :)