i do keep saying here that i am still waiting for my Booth, until i finally woke up. i am now ready to close that chapter of my life. just waiting to get paid.

one does get tired of chasing after things, people that are not even good for them. it's not like i'm in a hurry. i did say that God has better things to do. but when it does happen, i will be grateful and i will try not to jeopardize it before it even starts.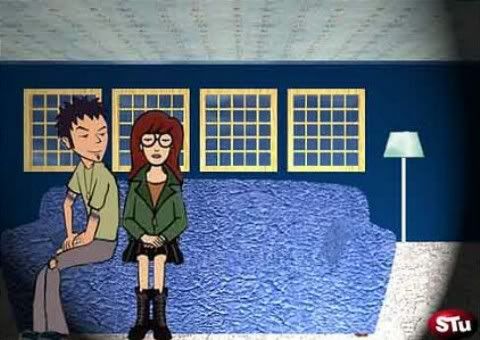 the moment Daria's companion is Tom and not Trent on my cover page in Facebook, that means . . .