when Nathan left and Tina took over, i felt the need to focus a little bit more on my appearance. i wore dresses and skirts and even spent money on shoes. i didn't find the value of spending a lot of money on them then.

i started with this pair from Charles and Keith and then it went downhill from there:




i bought this for my friend Beth's civil wedding and i wore it to the church as well: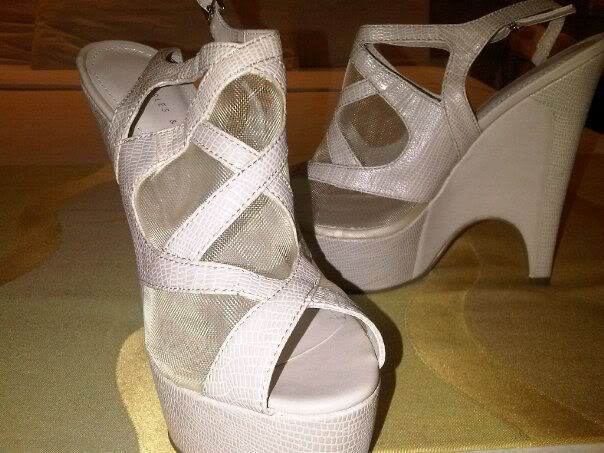 Charles and Keith

i saw this when we went to Singapore a few years ago and that's how i knew i was hooked. it made me laugh but it also made sense.




i look at it this way: i never really got to spend the money i've been working so hard to earn until my father died. i also figured if i could lend that much money to someone (or in my case, be that stupid), then i can get myself beautiful clothes. besides, i work for one of the most important people in the Company. i have to look the part.

to date, i now have these at home. i might buy some more, but i try to stop myself. i am working on a budget. i imposed it upon myself to save for my future.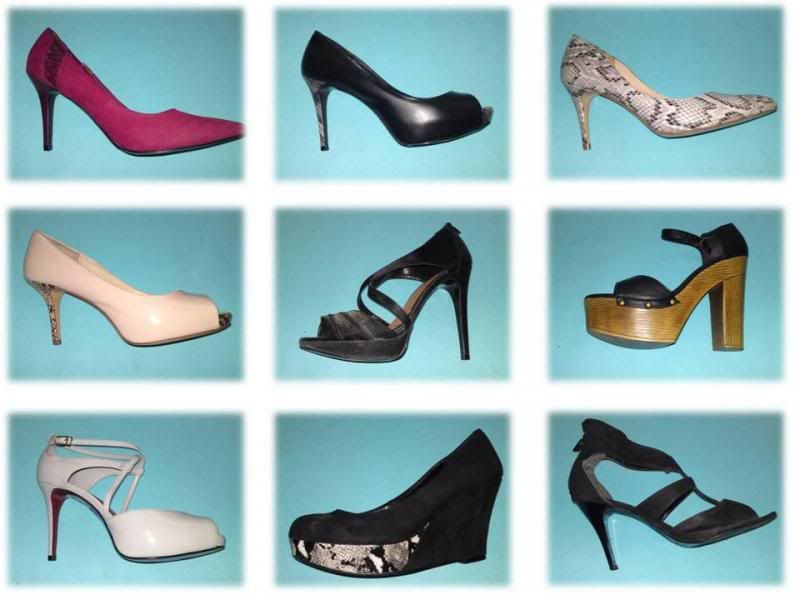 let's face it: some people will leave you and only use you for their own benefit so why not treat yourself? i am still grounded. i have a good head above my shoulders. but just because of that, it doesn't mean i can't be pretty, right?