there's a hobo who sleeps at the 7 eleven near our office. unlike most homeless people, he's relatively "clean" and unique - he's a foreigner. he used to be a military man who fell in love with a Filipina who conned him of all of his money so he's just been wandering around for the last three years sleeping at 7 eleven stores. he kinda looks like one of our executives, actually. people who've seen him have offered him food and money and even tried to help him get to the US Embassy to get help but he says he'll manage. at 6am he wakes up and walks around again.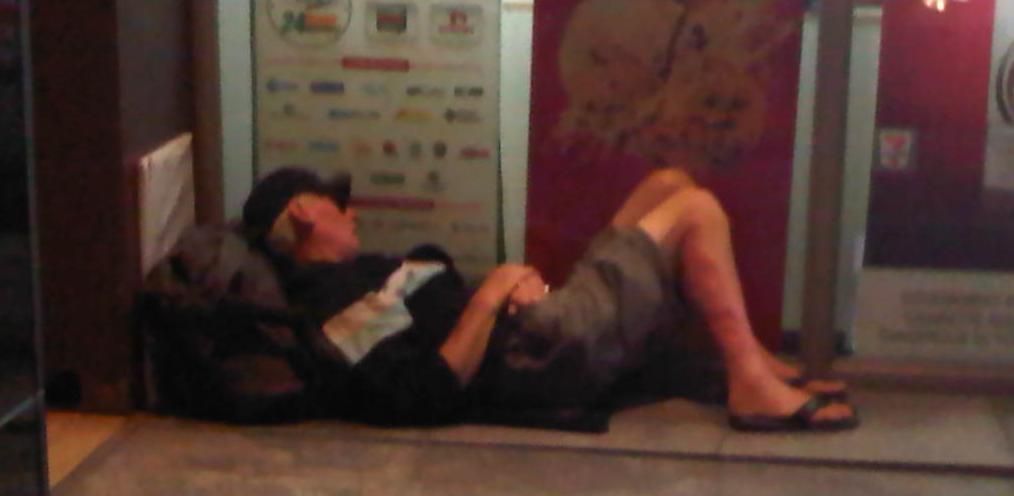 when i got home i saw My Best Friend's Wedding showing on HBO. i wanted to watch it but i tried my best to sleep since i had to wake up early to meet my boss. the one time i needed to wake up early i couldn't sleep and when i finally got it, it was time to wake up. when i checked the telly before i left, they were showing While You Were Sleeping. it is still a day dedicated to romance, after all.

i met my boss near the church in EDSA since we were going to visit one of our agents who got severely stabbed while trying to protect her sister from the ex-boyfriend. while her sister is stable, she's still in a coma. it was my first time to talk to a person who was asleep, and we didn't even know each other. all i know is that she was brave and that she loved. i touched her briefly but it was she who touched my life at that instant.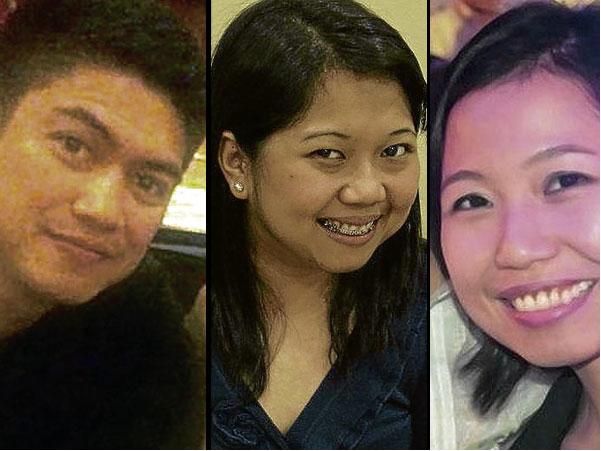 http://newsinfo.inquirer.net/358829/jealous-man-puts-girlfriend-her-sister-in-icu

i am glad that no matter how violent i am i haven't completely checked out and given in to the dark side. no matter how obsessed i've become with someone they still all managed to leave me unscathed. if i was any violent they would all be dead by now and not happily married to someone else.

maybe i haven't really been in love. or maybe i've been too hurt that i cannot bear to lose everything or dare to risk what i have left. love is caring more about someone else's happiness other than your own. it doesn't mean to hurt anyone. it shouldn't be about money, or jealousy. it is about selflessness. maybe that's why i'm alone. because i haven't met anyone who thinks the same way or anyone who would make me share the purest part of my heart i managed to protect, to quote from In Plain Sight's Marshall Mann.

it's just another day in the office, i know, but for some insane reason, this day has been about love, not mine, but about love nevertheless.

*photo courtesy of article from Inquirer website