i suddenly remember Lawrence,my duet partner in college. he gave me a dozen white roses on the day of the competition. he wasn't courting me (he had a girlfriend), we didn't win and i'm not into flowers. well, let's just say i don't usually get flowers - i'm not the girl guys trip rushing over to give flowers to. he said i gave my all during practice (our song was Regine Velasquez and Jacky Cheung's In Love With You) and he knew i'd do the same come competition day so he thought he'd show me how much he appreciated me for doing so.

i was happy he did. i don't know why i remember it now, though.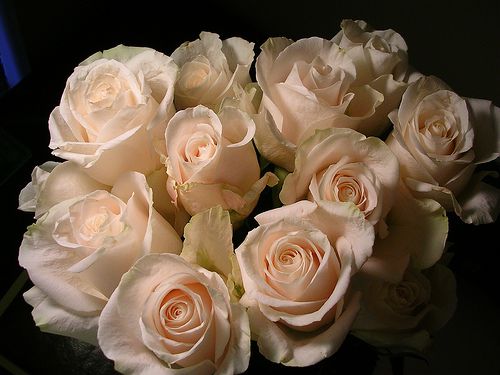 i'm doing my best here. i'm just trying to do the right thing.