i've been wanting to wear this dress ever since i got it but i couldn't find the shoes for it.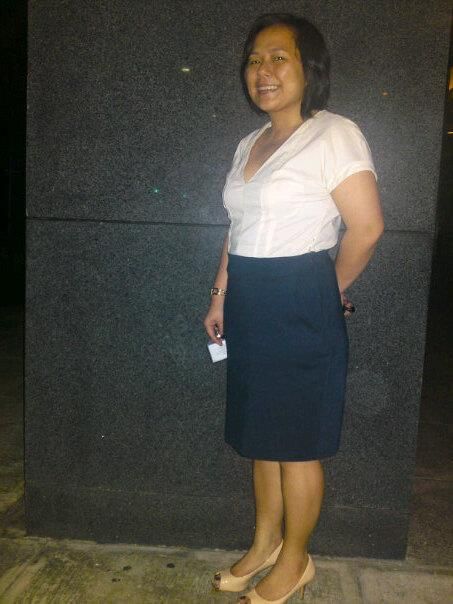 dress: Mango
shoes: Charles and Keith

it makes me look thin, doesn't it? i wish the shoes were a little bit higher but i already had trouble walking as it is. not bad, if i should say so myself.