when my Dad was still alive, i couldn't buy decent clothes because i gave him all my earnings and he thought that in order for my clothes to fit me, i should lose the weight. so, when he died . . .

i got a membership in Marks and Spencer.

surprisingly, despite that membership, some of the prettier dresses i own, i still got from cheaper outlets.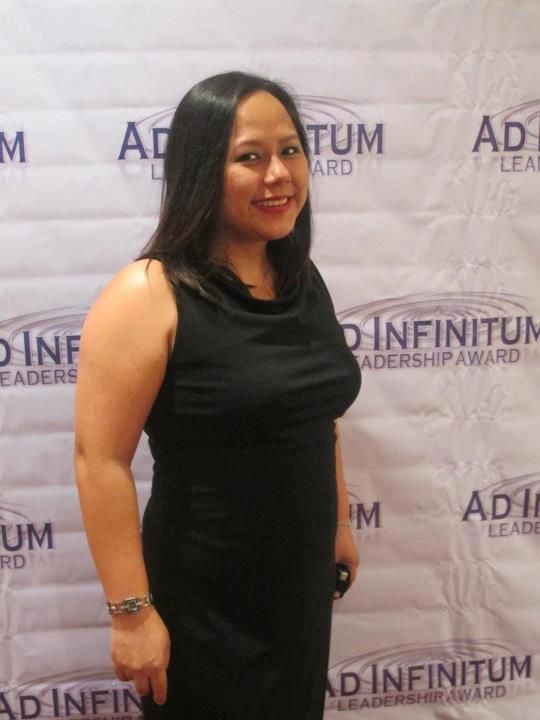 while i can now afford to wear branded clothes, i feel especially prouder if i wear something i got from the ukay-ukay and people think that they're worth more than they are. it means i look good in them that nobody can tell the difference.

i'm glad that people can't tell the difference.