i was awake while everybody else was asleep so i slept for the most part of the holiday and today.

coming from a friend's house after our common friend's wedding, i met with my friend and her girlfriend for breakfast. after that i went ahead and brought old clothes as donations for the Sendong victims before going to my parents' grave. then i went to work and bought food for the guards and janitors working the shift. that was Christmas for me.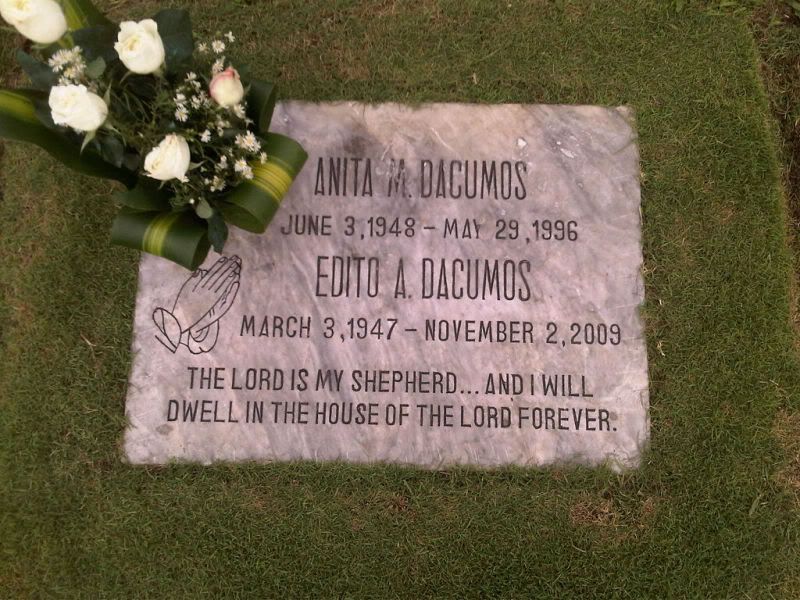 you don't have to be here physically for me to know that I am loved.

i am inexplicably sad this year considering that i have spent the most part of my life being alone anyway. i don't know why. i tried not to inflict others with my sadness so i just slept for the most part.

sleeping is good. it makes up for being awake and sad.