by the time you read this, somebody may already have been kicked out. maybe two.

wow, the final 6: there's toby (picture not shown here), there's dilana, there's magni, there's lukas, there's storm and there's ryan.




i think that ryan really is the dark horse in this equation since the man just keeps getting better and better each week and his performances much more intense. there is that animal raring to get out.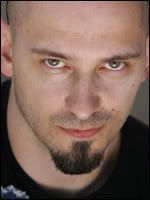 magni has had the misfortune of being in the bottom three for the past weeks now but the man is just great. i like his campaign to get more votes. maybe i'll do that next year. =)




i liked dilana early in the show. i thought it was about time a woman won this thing. but then as the story progresses, as her performances become more powerful, she becomes more arrogant. i don't buy the whole "i'm weak and vulnerable" bit. i've heard that line before. contrary to what other people might think, i don't forget that this is still a reality show produced by Mark Burnett.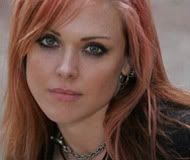 storm, storm, STORM. so hot. hot. HOT. my gaydar is tingling. nah, she could just be a tomboy but not an actual lesbian. but she is hot. hot. HOT. oh, yeah, i said that already.




lukas. lukas. LUKAS. i love a guy who's so secure with his manhood he can put make-up on. and he's hot. hot. HOT. INTENSE.

so who's the dark, darker, darkest horse?